Learn about our leadership and read their bios.
Pastor Stan & Janelle Gleason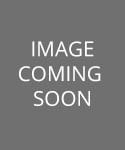 More information coming soon.
Tony & Meghan Gleason
Youth Ministry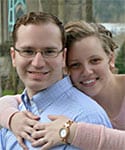 Tony and Meghan both have a passion for ministering to young people. Tony was born and raised in the OCUPC church. As a young adult, he taught Sunday School and started serving as a Bible Quizzing Coach. Meghan spent her early years in central California. When she was eleven, her and her parents moved to Spain and served as missionaries for three years. In 2008, Meghan's family re-located to OCUPC. Meghan attended OCCA and after graduation was deeply involved in Sunday School, Junior Bible Quizzing, and Senior Bible Quizzing. Tony and Meghan developed a friendship as they were both involved in Senior Bible Quizzing that eventually grew into marriage. In 2018, Tony and Meghan accepted the position of youth pastor. They are very excited to help the youth of OCUPC reach their potential in God.
Steve & Jing Tam
Children's Ministry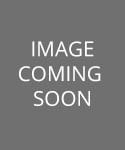 More information coming soon.
Donna Pollard
Music Ministry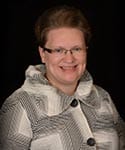 Donna leads our music department with anointed worship, great skill and a sweet spirit. As Pastor Gleason's daughter, she shares his love for Godly music, and communicates that to our church on a regular basis. She and her husband Jeremy have two children.