Welcome to
Oregon City UPC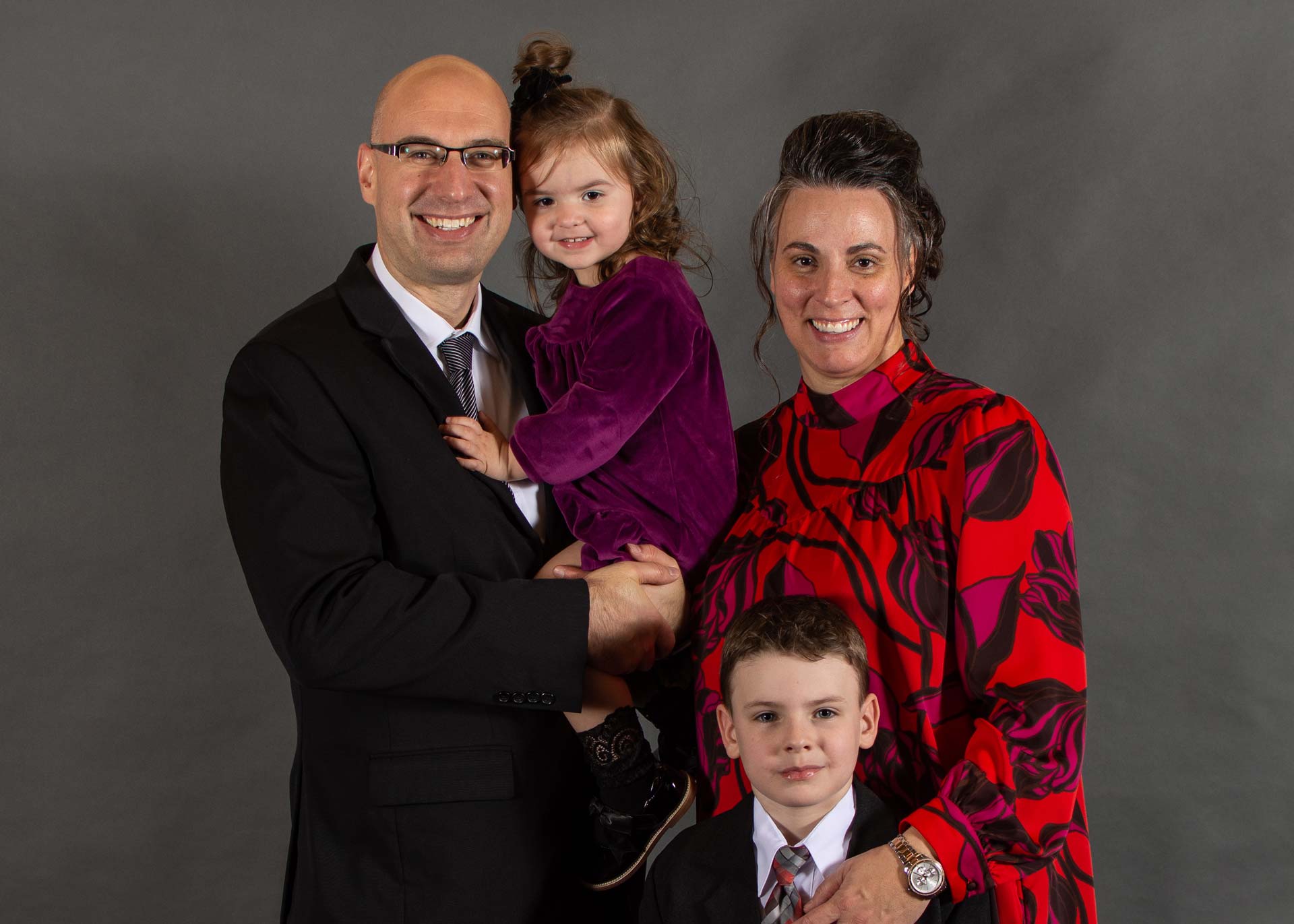 As the Pastor of Oregon City UPC, let me and my family be the first to welcome you. We're excited you're here!
King David said it was God's gentleness that made him great. It is only by God's mercy and grace can we stand here today. We owe it all to Jesus Christ and His Sacrifice on Calvary's Cross. We hope you too will find abundant life and the oasis at His feet. It's an amazing life, this life with Christ.
Come visit us! We look forward to meeting you!!
Pastor Stan & Janelle Gleason